About Save Tours And Travels
Save Tours and Travels is a small travel-agency, specialized  in trekking and Adventure Tour.We specialize in a variety of activity-based tours for our Groups and Individual tourists and have been able to organize them for our patrons with great deal of efficiency. Some of the key activity areas where we specialize in organizing tours are: Adventure tours, beach tours, cultural tours, Leisure Tour, Group Tour and  Special Tour and much more.
We have been offering a large amount of tour and travel packages for the inbound tourists. Whether you are an individual or a large group, we have every solution for making  your entire trip pleasant and enjoyable.
Our main focus is to become a professional organisation in terms of standards We aim to inspire confidence by ensuring that the services which we are offering to our clients are duly delivered to client and our client is satisfied with our services
In any case you can contact directly on my mobile number for any kind of assistance or feedback.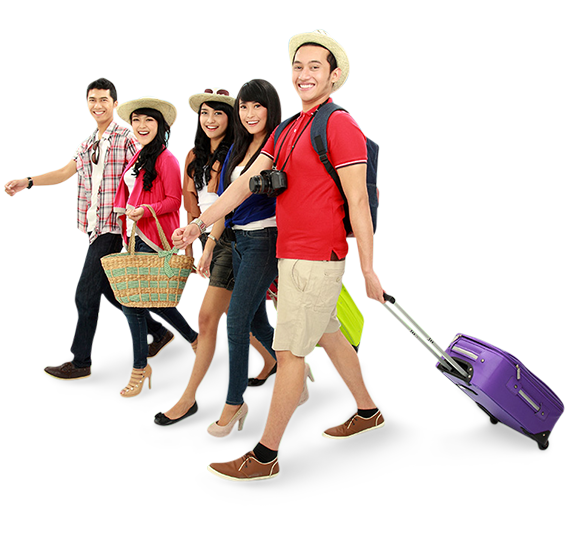 Our Values
We offer tours
We offer various types of Tours Like Adventure Tour, Leisure Tour, Group Tour, Special Tour.
Hygienic Food
We ensures that the food prepared for customers is Hygienic Food.
Familiar Atmosphere
We are always trying to give you Familiar Atmosphere and a personal treatment with Save Tours and Travel.
Excellent Service
We are always trying to give unexpected and Extra happiness to our Customers.
Best price guarantee
It's our goal to provide you with the lowest possible price and We guarantee you always get the best price for Best Tour.
Epic journeys
People have been making epic journeys for years and the trend is still as popular as ever.
Eco lodges & tours
Ecolodges or ecoresorts fall into a category that sometimes are wrongly thought to be only rustic.
Clean and Neat Accommodation
We offer you A/C, non-AC room Clean and Neat Accommodation.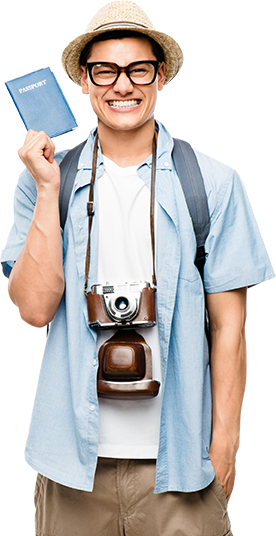 Contact us
Just pack and go! Let leave your travel plan to travel experts!