Welcome To Save Tours & Travels
Life is a journey not a destination and we are here to make this journey more glorious..
Tours & Treks
We Organize Tours & Trek Services.
Cars on Hire
We Offer Cars on Hire Services.
Buses on Hire
We Offer Buses on Hire Services.
Travel Counseling
We Offer Travel Counseling Service.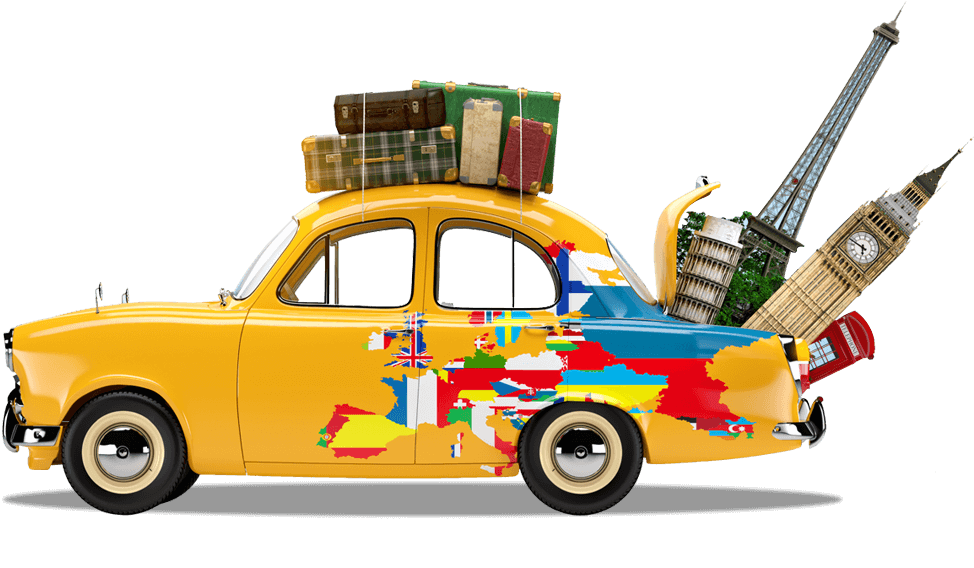 The Royal RAJASTHAN TOUR ( Organised by Save Tours & Travels) This winter, get ready to experience the land of warriors ! Explore huge Palaces, mighty forts, rich heritage & culture of Rajasthan. Dates : 15 to 23 December 2018 Tour cost : Rs. 23,700/- (Mumbai to Jaipur & Udaipur to Mumbai Train tickets, all […]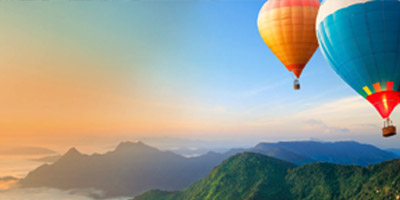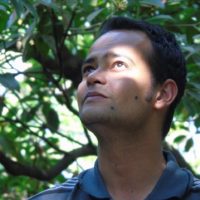 Kunal Save
"
Its an amazing & wonderful trek @ kalsubai. We enjoyed a lot. Good & proper management.
thanks to siddhesh & team.
"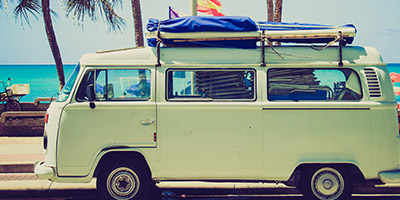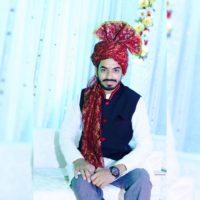 Yash A Patil
"
It was amazing and wonderful experience (Sandhan valley)…made good friends… Enjoyed a lot.. Thankyou save tours and travels
"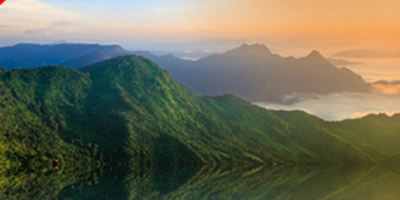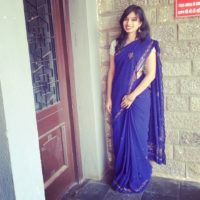 Akshaya Mhatre
"
This was my 7/8th trek but this trek was memorable for me because of everything the way we climbed, that dense forest, looking at those rainy clouds coming towards us, the way everyone supported me while coming down through those tough stones.
"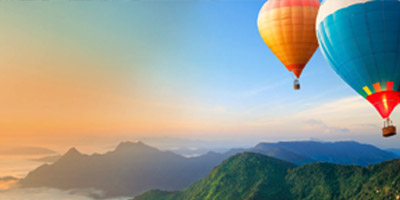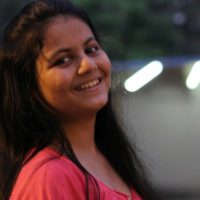 Harshali Lokhande
"
It was amazing experience… Save tours great work…. Liked the trek &food….made good friends… Nice and helpful and caring people all around….Enjoyed the day.. Thankyou save tours
"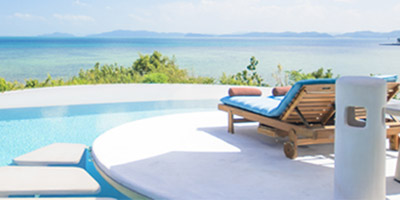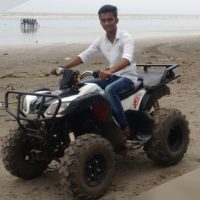 Siddhesh Yadav
"
We had a fabulous time on d occasion of "SHIV JAYANTI ". Trek to Paankot, Bhuikot n Bavangadh at kelva, it was d outstanding experience. Thanks to Siddhesh Save & Suprit Save for arranging this trek.
"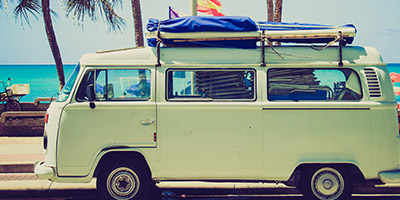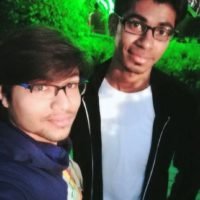 Anuj Patil
"
I had no experience of any Valley trekking n so was unsure about what to expect. But after doing this trek, I can say that this trek is worth spending your weekend for.I would like to join u guys one more time. Looking forward to your next trek. Till then, keep trekking guys.
"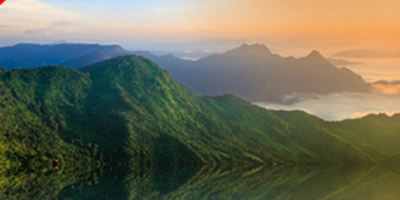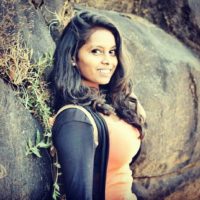 Vimal Telange
"
Once you travel with SAVE TOURS AND TRAVELS.. Then you will get addicted to traveling and memorable days will be added to your life's diary… Awesome experience with good hospitality…
"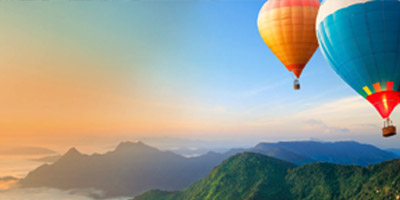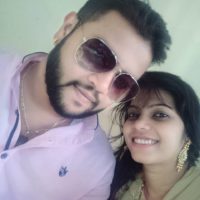 Amit Kambli
"
I came for the experience but I will return for the people. I have no hesitation in recommending the team at SAVE Tours to all my friends and family for a wonderful trekking experience.Thank you guys. Keep the good work and effort
"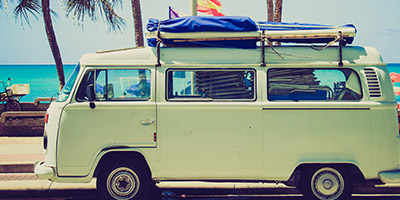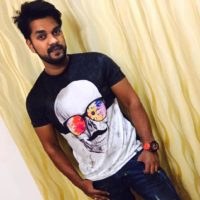 Dhiraj Mestry
"
it was super fun traveling,food was very very good specially chicken loved it .. thumbs up.. guys keep it up with more such adventures trekking..hope ill see u soon…
"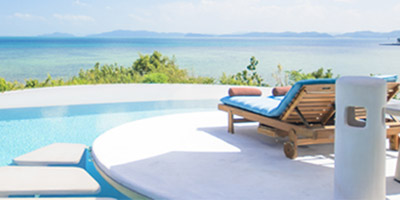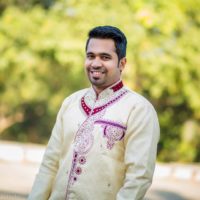 Akshay Patil
"
We had an absolutely fabulous time! Our guide, Sidhesh Save and our management, was amazing – and I am not sure how he survived the crazy conversation and antics of our group! The food was delicious and we were never hungry . Definitely a trip everyone should take."
"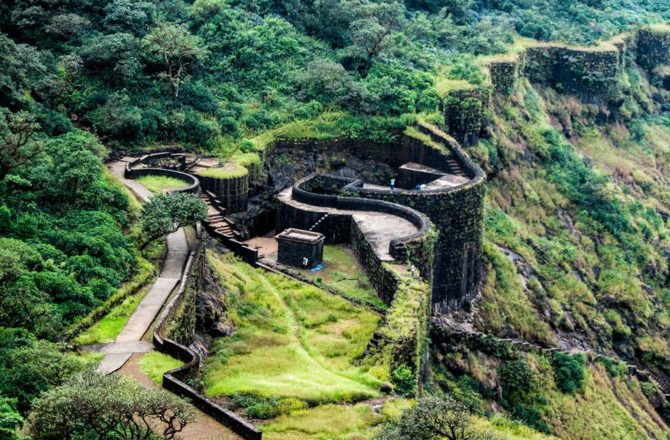 किल्ल्यापलीकडील रायगड
रायगड म्हणजे फक्त किल्ला नाही ! रायगड म्हणजे राजांचे एक असे स्वप्न आहे की ज्याची स्वप्नपूर्ती होऊन ते साक्षात अवतरले आहे. रायगड हे असंख्य शिवभक्तांचे प्रेरणास्थान आहे . रायगड एक भावना आहे , एक संकल्पना आहे. रायगड प्रचंड ऊर्जेचा असा स्त्रोत आहे की ज्याची ऊर्जा आपल्या नसानसांत वाहते आहे. रायगडाच्या मातीचा प्रत्येक कण, तेथील दगड, […]
Read More
A Fact Of Save Tour & Travels
Familiar Atmosphere & Personal Attention

Hygienic Food

Clean and Neat Accommodation

Skillful Arrangement & Excellent Service
Read more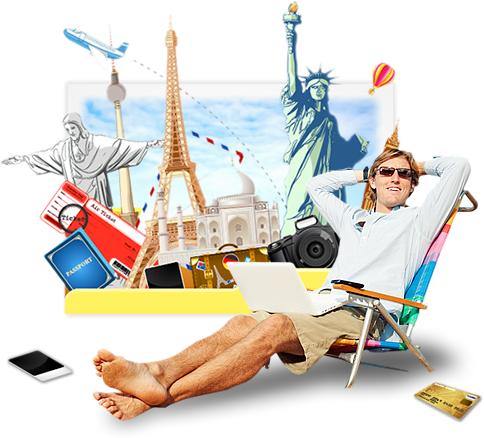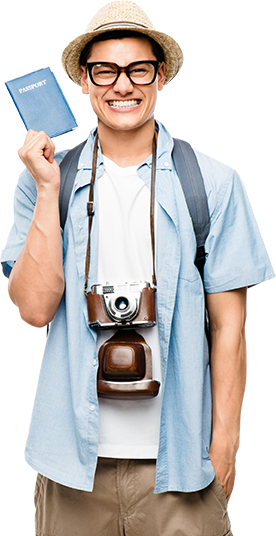 Contact us
Just pack and go! Let leave your travel plan to travel experts!